St. Wilfred's School is proposed for affiliation to CBSE New Delhi up to Secondary level and by natural course, up to Senior Secondary.
Welcome to St. Wilfred's School, where excellence meets education! We are a prestigious educational institution dedicated to providing an exceptional learning experience for students of all ages. With a rich history spanning several decades, we have established ourselves as a beacon of academic excellence and personal growth.
At St. Wilfred's School, we believe in nurturing the holistic development of our students. Our curriculum is carefully designed to foster intellectual curiosity, critical thinking, and creativity. We strive to create a dynamic and engaging learning environment that empowers students to explore their passions and reach their full potential. We ensure a happy learning environment
Our dedicated team of highly qualified and passionate educators is committed to providing a personalized approach to education. We understand that every student is unique, with their own strengths, interests, and learning styles. Through small class sizes and individual attention, we ensure that each student receives the guidance and support they need to thrive academically and personally. We are committed to quality in academics, physical and mental well- being of our happy learners.
Beyond the classroom, we offer a wide range of extracurricular activities to enhance the overall educational experience. From sports and arts to clubs and community service initiatives, students have ample opportunities to pursue their interests and develop valuable life skills. We believe in instilling values such as teamwork, leadership, and empathy, preparing our students to become responsible global citizens.
At St. Wilfred's School, we embrace diversity and inclusivity. Our school community is a melting pot of cultures, ideas, and perspectives, fostering an environment of respect and understanding. We celebrate the uniqueness of each individual and encourage open dialogue and collaboration. We believe in home school community partnership. We value our Parent as Ambassadors of school.
Join us at St. Wilfred's School and embark on an enriching educational journey that will shape your future. Together, let's unlock your potential and create a brighter tomorrow.
FROM THE DESK OF THE SECRETARY
Dear Students, Parents, and Staff,
"Education is not the amount of information that is put into your brain and runs riot there, undigested all your life. We must have life-building, character-making, assimilation of ideas."- Swami Vivekananda
As the School Secretary of our esteemed CBSE School, I am honored to address you all and share my vision and mission for our educational institution.
My vision is to create a nurturing and inclusive environment where students are inspired to become lifelong learners and leaders in their chosen fields. I believe in fostering a love for knowledge, promoting critical thinking, and nurturing the unique talents and abilities of each student.
Our mission is to provide a holistic education that combines academic excellence with character development. We strive to empower our students with the skills, values, and resilience needed to succeed in an ever-evolving world. Through a well-rounded curriculum, dedicated teachers, and state-of-the-art facilities, we aim to cultivate the intellectual, emotional, and social growth of our students.
I am committed to working collaboratively with the entire school community to ensure that our vision and mission are translated into action. Together, we will create an environment that encourages curiosity, innovation, and compassion, preparing our students to make a positive impact on society.
Thank you for your continued trust and support. Let us embark on this transformative journey together!
Sincerely,
DR. KESHAV BADAYA
Secretary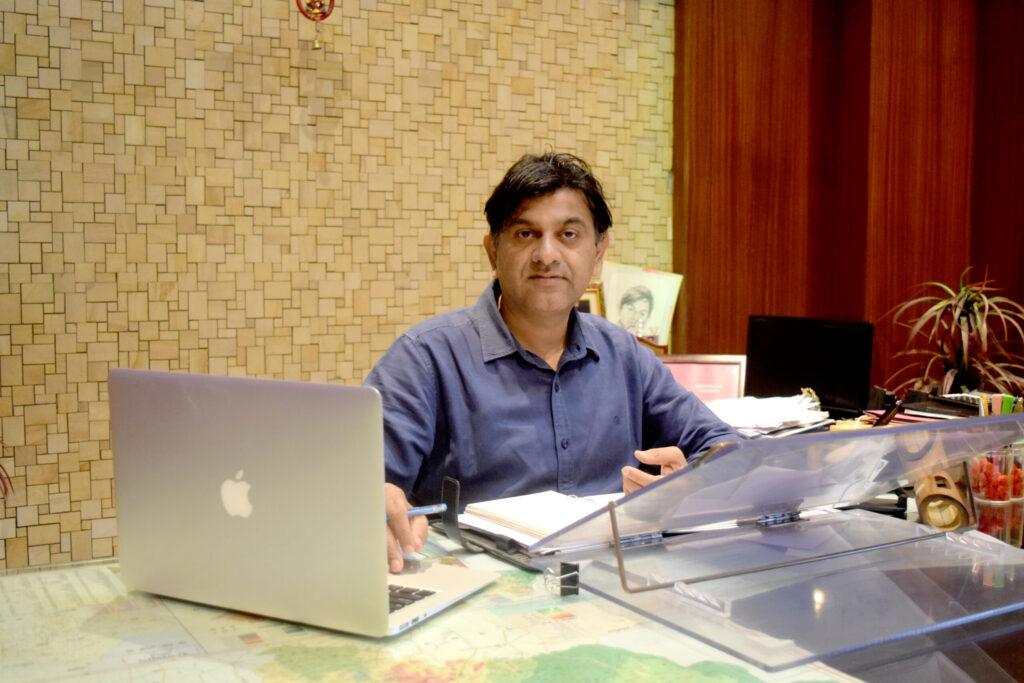 FROM THE DESK OF CHAIRMAN
Dear Patrons,
"Education is the most powerful weapon which you can use to change the world." – Nelson Mandela
It is with great pleasure and a deep sense of commitment; I seek your support for our school.
My passion lies in providing a remarkable educational experience that empowers our students to become compassionate leaders and active contributors to our community.
Together, let's shape a brighter future for our future generation..
Warm regards,
MR. SURESH K. GUPTA
Chairman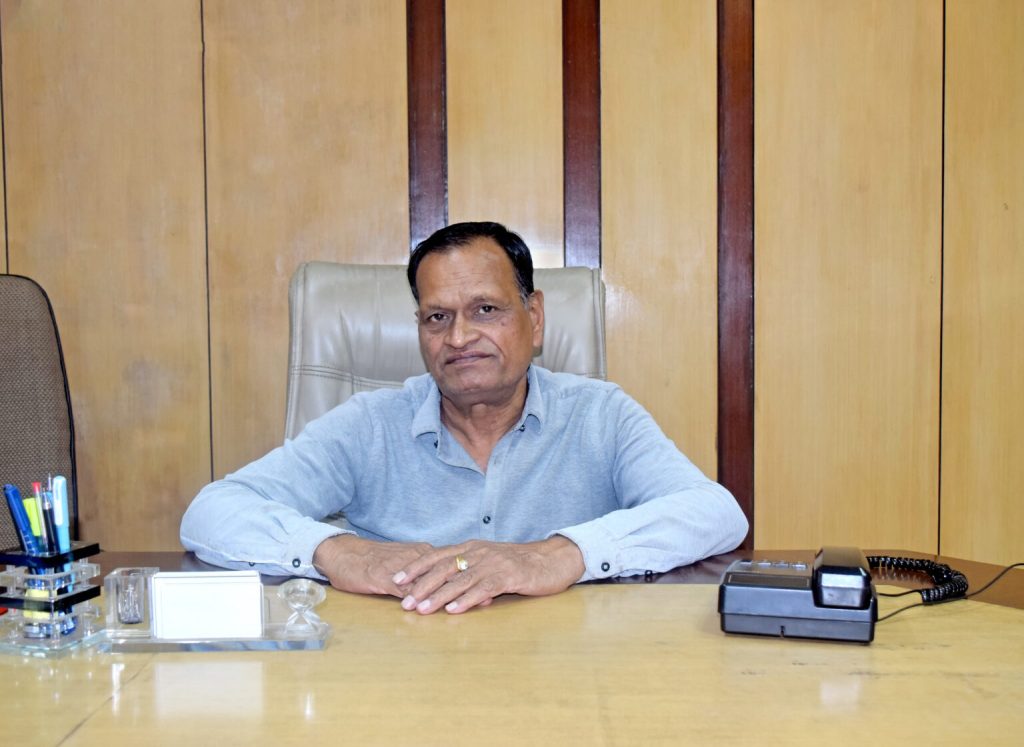 FROM THE DESK OF DIRECTOR
Dear Parents, Students, and Staff,
"Education is not preparation for life; education is life itself." – John Dewey
As the Director of our esteemed St. Wilfred's School, I am delighted to address you all and share my guidance and wisdom regarding our school and parent partnership, as well as our commitment to providing a high-end qualitative education.
First and foremost, I believe that the partnership between the school and parents is vital for the holistic development of our students. Together, we can create a strong support system that nurtures their academic growth, character development, and overall well-being. Open communication, mutual respect, and active involvement are key elements that will strengthen this partnership and ensure the success of our students.
Furthermore, our commitment to high-end qualitative education is unwavering. We strive to provide a dynamic and innovative learning environment that challenges and inspires our students to reach their full potential. Through a rigorous curriculum, state-of-the-art facilities, and a team of dedicated educators, we aim to cultivate critical thinking, creativity, and a lifelong love for learning.
At St. Wilfred's School, we value excellence in education and the pursuit of knowledge. We encourage our students to embrace curiosity, take risks, and explore new horizons. Our focus is not only on academic achievements but also on instilling values such as integrity, empathy, and global citizenship.
I invite you all to join hands with us in this incredible journey of education. Together, let us foster a partnership that nurtures the growth and success of our students, providing them with the skills and foundation they need to thrive in the ever-changing world.
With warm regards,
MR OJAS BADAYA
Director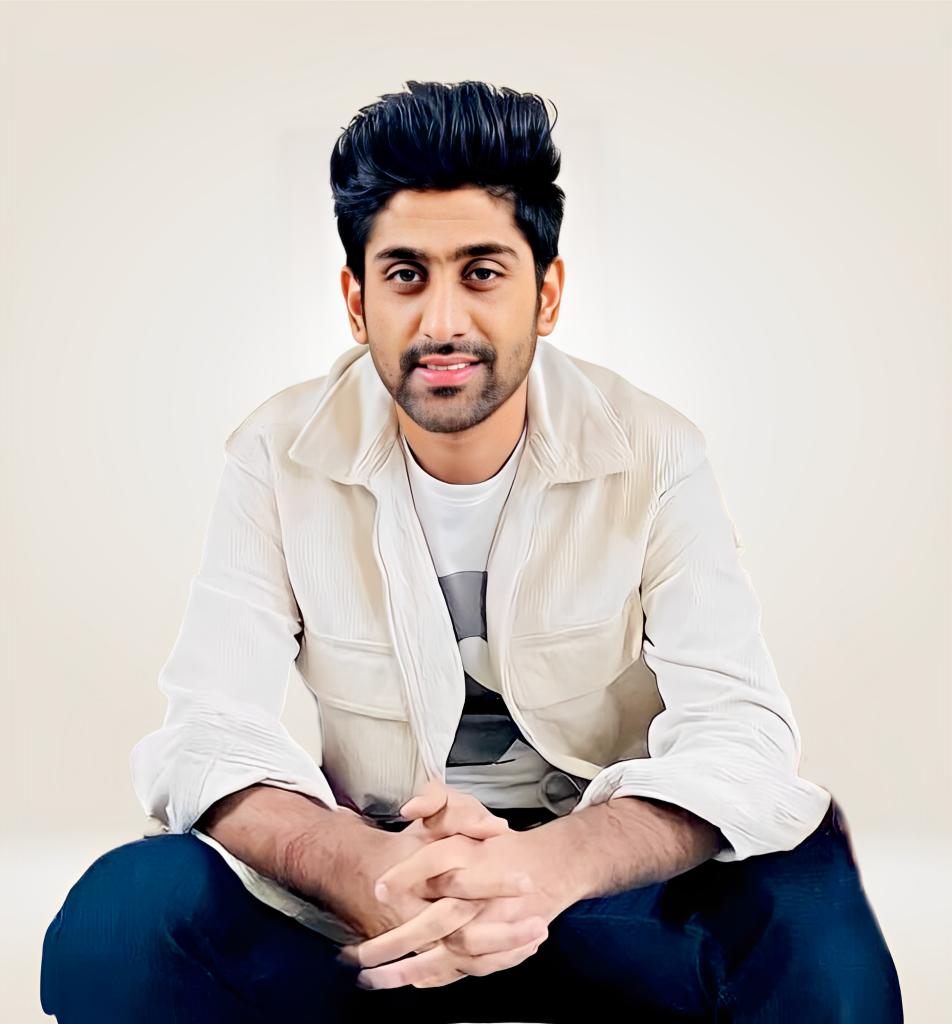 FROM THE DESK OF DIRECTOR PRINCIPAL
In the words of APJ Abdul Kalam, "Learning gives creativity, creativity leads to thinking, thinking provides knowledge, and knowledge makes you great."
At St. Wilfred's School, our focus is to provide a platform to students so that they can identify their skill sets, develop and nurture their potential to reach their ultimate satisfaction and happiness in life . The School believes in providing top quality education coupled with holistic growth of a child and aims to create a successful global citizen. In today's dynamic world when every moment a new innovation in technology is evolved, the School provides ample opportunities to students to innovate and think critically and lead the learning process.
We feel much content after bearing in mind the progress and trust our school has attained by imbibing in our students value based education synergized with modern teaching-learning technology to produce a generation of well informed and emotionally sound generation . And I ensure all the parents that in times to come we will continue this journey with all elevated enthusiasm and with determination provide a platform of holistic learning to the young generation of learners.
Our very competent professional team members at SWS possess expertise in individual fields, strive hard to concentrate on each and every child, monitor and mentor them, appreciate their achievement and encourage them to overcome their shortcomings. All the teachers are given equal opportunities to evolve new ways of teaching, keeping in mind the modules of Bloom's Taxonomy and National Education Policy 2020.
We firmly believe in the dictum of the Quote: "Together Everyone Achieves Magic". I strongly believe in a strong home school community partnership and we look forward to your support and trust. Togetherness is bliss.
At St. Wilfred's School, we believe that it is only that a team with a proper vision in mind can achieve the pinnacles of success which every institution reckons and aspires to.
Thanks and Warm Regards,
RICHA KUMAR
Director Principal