St. Wilfred's School, affiliated with the Central Board of Secondary Education, is nestled in Panvel amid lush greenery on a spacious 6-acre campus. Its picturesque setting, secure environment, and ample space support a well-rounded curriculum, fostering productive learning for students and optimal teaching conditions for educators.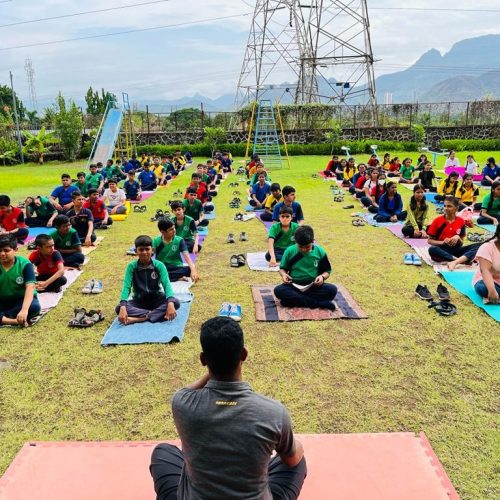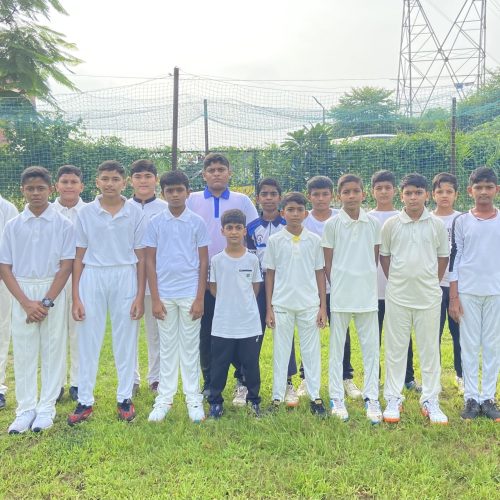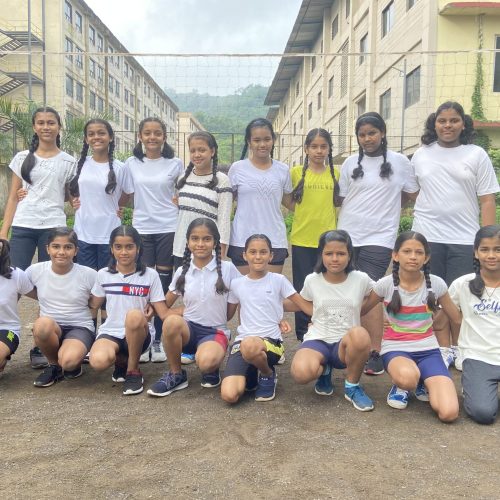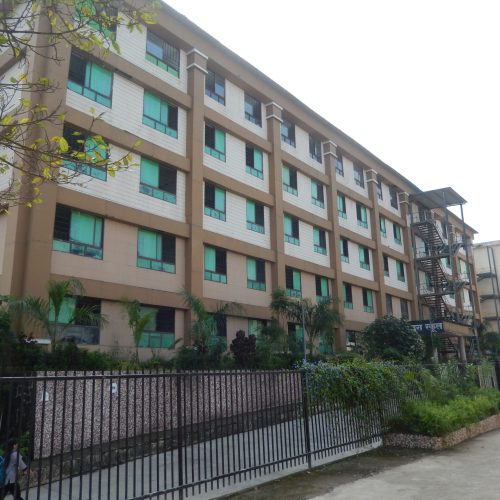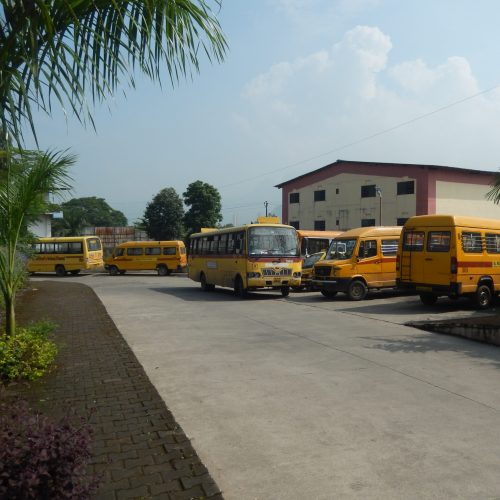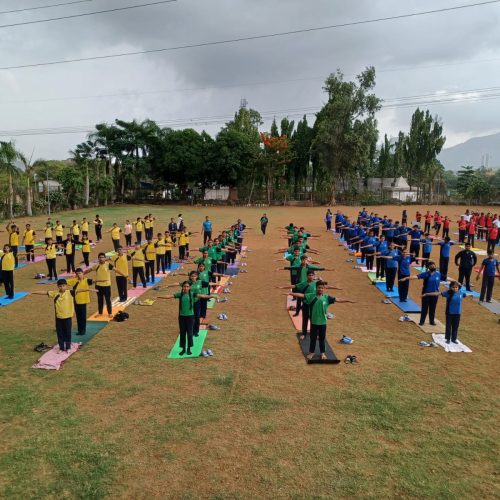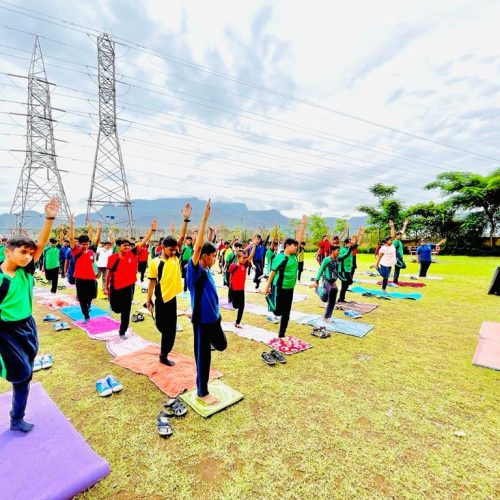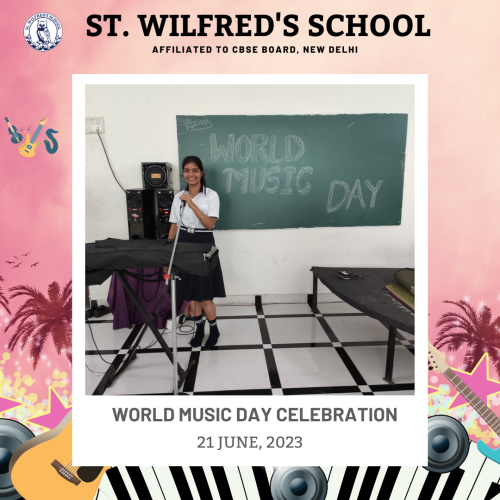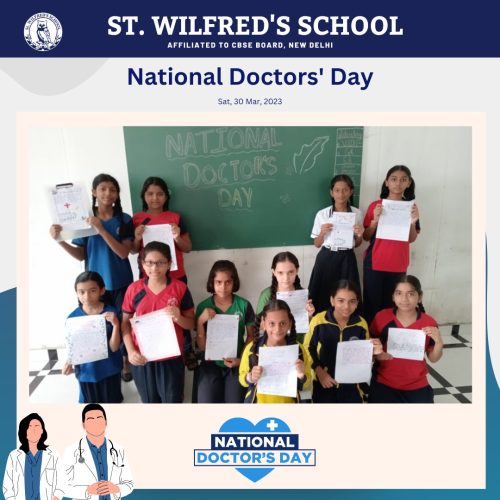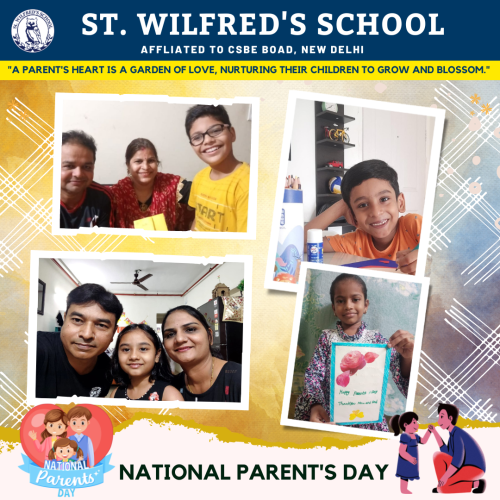 St. Wilfred's School is a quality-focused educational institution committed to providing holistic, individualized learning. The school's vision emphasizes conscientious effort and skillful execution in achieving quality education. Their mission is to empower students to shape their futures and contribute to the nation's development. St. Wilfred's embraces the belief that each child is unique, tailoring education to individual needs. The school offers a picturesque, technology-enabled campus with well-equipped labs, a range of sports and arts facilities, and a supportive, pollution-free environment. Their academic programs span from pre-primary to senior secondary education, fostering 21st-century skills and interdisciplinary learning. Positive parent testimonials attest to the school's dedication to education.
The St. Wilfred's School Established in 2005. At St. Wilfred's Jaipur, there is a belief that every student can achieve excellence in an atmosphere that is both encouraging and challenging. We strive to provide holistic growth along with the efficiency and vibrancy of an experienced teaching staff. The school is child-centred and provides a child friendly ambience. St. Wilfred's School Jaipur is affiliated to the Central Board of Secondary Education,India.
9 Years Of Undefeated Success
For The Past 9 Years, St. Wilfred School Has Remained Undefeated, A Testament To Its Unwavering Commitment To Academic Excellence And Student Development.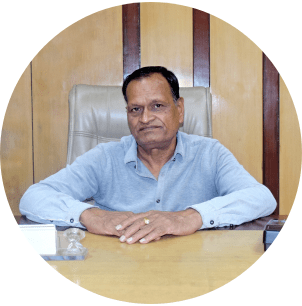 Mr. Suresh Badaya
Let's prioritize learning, respect, and kindness towards each other. Your success is our top priority. Stay safe and motivated.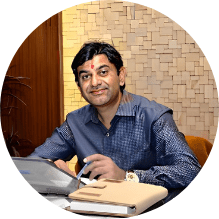 Dr. Keshav Badaya
Schools these days are not only meant to attain information and knowledge only, rather they are platforms for collaboration of thoughts and ideas.​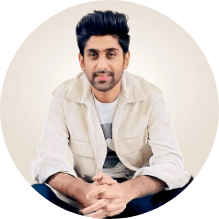 Ojas Badaya
Remember, education is the key to unlocking your potential and creating a better future for yourself. Keep up the hard work and stay curious.
Contact Us
Enter your details to receive a call back from us